Single place for your documents
All your articles, ebooks, notes in ONE place; synchronized with your cloud drive, with full privacy, display preferences, personal comments, search, categorization, and offline access
Go to Binder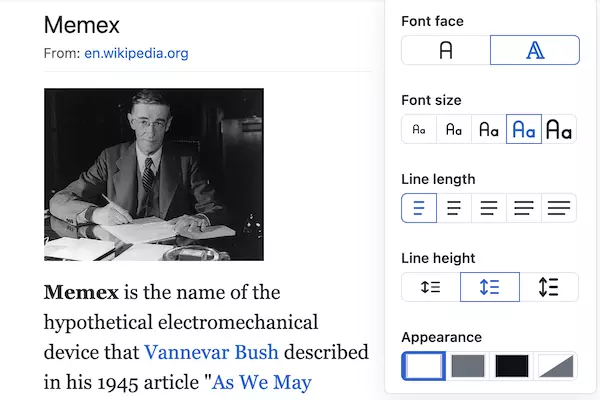 Read on your terms
Stretched text, small font, clutter on the page? Binder cleans up all the noise and leaves only the pure content displayed to your preferences.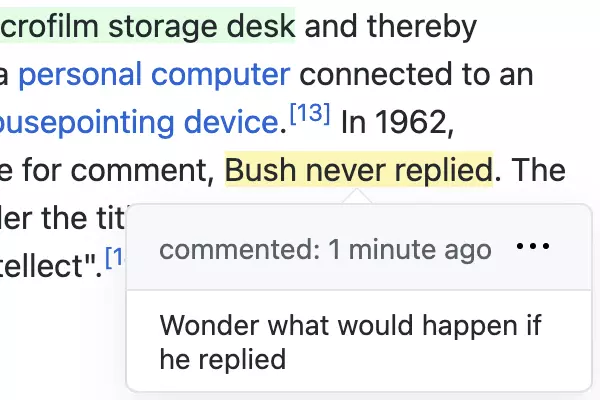 Speed up learning
Do active reading and quick review by adding highlights and comments to articles and books. Remember information quickly and for a long time.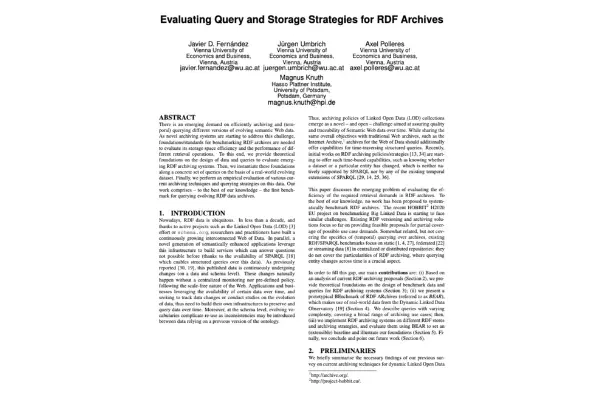 Organize your research
With PDF and EPUB format support, you can easily store and organize your research materials in a single place.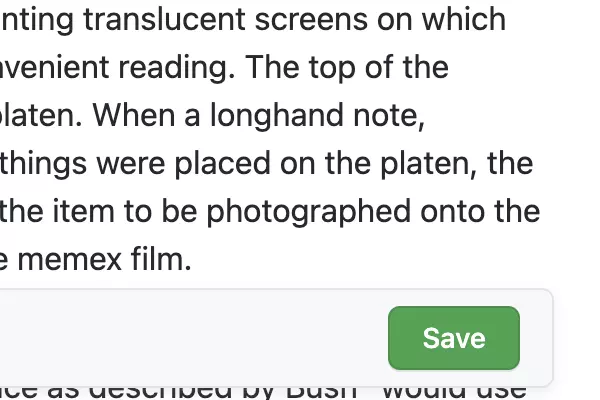 Save forever
Never lose your favorite articles. Binder uses your personal cloud drive to store information in open file formats, which guarantees the access to your data forever.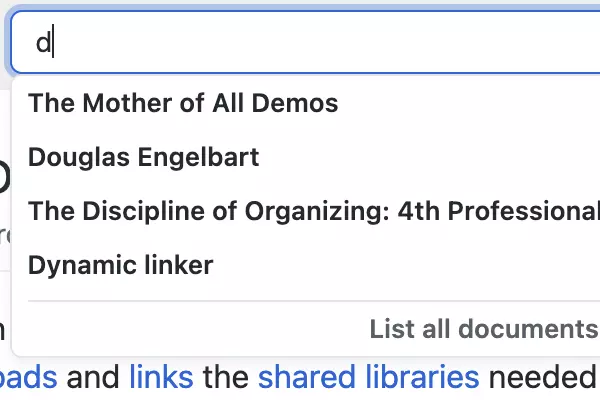 Instant response
No more loading screens to access a recent page. Binder keeps a copy of data on your device to give you search results instantly.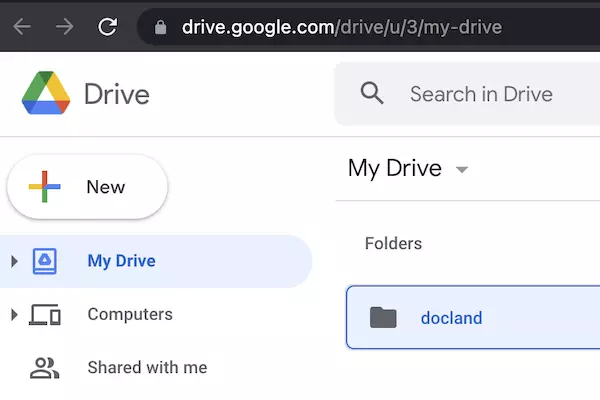 Own your data
No one besides you has access to your data. Binder does not store any of your information, and its code is publicly available.
* Binder is in beta version; not all the features are fully implemented yet.
Take control over your data
Binder mission is to give you control over your data.
We plan to extend the application with sharing capabilities and add the option to capture notes and structured information.
If you need better control of your information, join our community and follow the project
Let's stay in touch